Need help converting your Instagram page into a QR code? But you don't know where to start. There are several ways to accomplish this, but I'll describe two commonly used ones.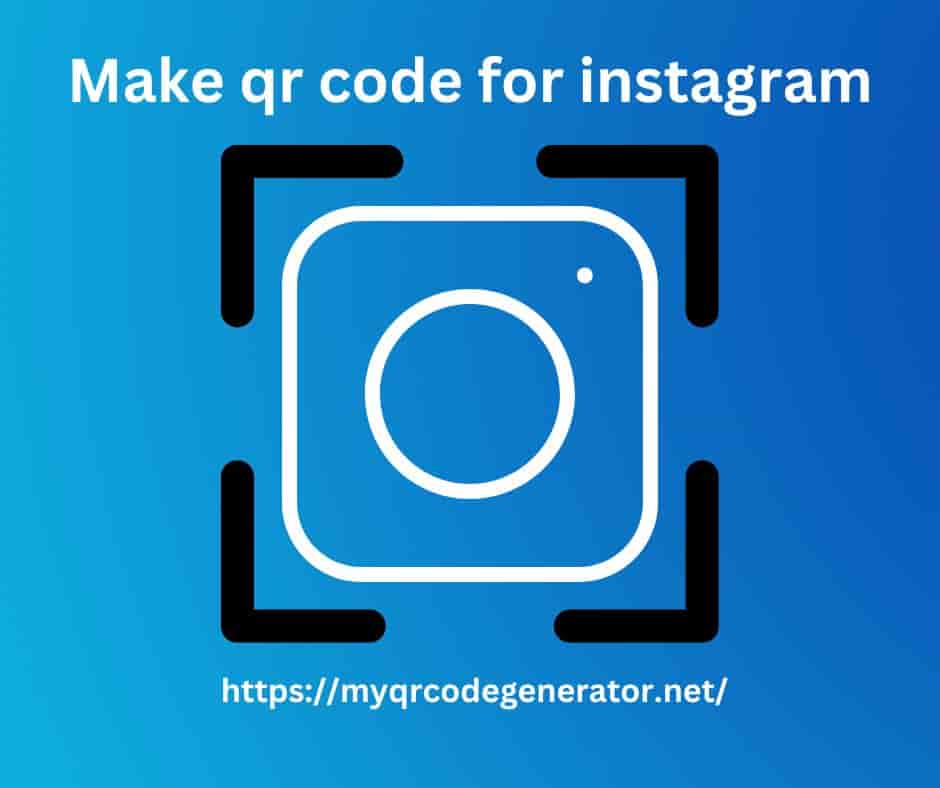 The first method involves using a QR code generator for Instagram.
Copy the Instagram URL; it can be the IG profile page or image URL, then visit any free website that offers to convert Instagram URL to a QR code. Paste the copied URL, and your QR code is ready. We provide a free IG QR code generator that doesn't need any signup or account.
The second way is through the inbuilt feature of Instagram.
Instagram has a built-in feature that allows you to be able to generate a QR code that can get users to your profile instantly. The premise is perfect for a business looking to gain followers for its business account. However, you need to know how to do it to successfully integrate it into your marketing plan. Here are some of the tips you need to use when it comes to generating a QR code for your Instagram profile.
Making a QR Code For Instagram:
Head to "settings" on your profile.
Tap on "QR Code."
"Save" or "Share" the image.
You can also take a screenshot of the image if you want.
Now that you have a QR code, it's time to let it work for you. Here are some of the best tips for using your QR code.
Print It Out

The best thing you can do to make the QR code effective for gaining new followers as a business is to print it out and use it across your marketing and advertising platforms. This can be a great way to encourage people to follow your Instagram account without having to go through the hassle of finding you on the platform. A QR code will lead them directly to your profile. This can be printed out on your business menu if you are a restaurant, on a poster in your shop, on a flyer, or anywhere else. You want to ensure that you are saving the image and printing it out in high quality though. Otherwise, it could be difficult to scan.

Can Be Used With Any Camera

One of the best things about the new QR code system for Instagram is that a user can scan it with their native camera app. They don't have to use the Instagram camera anymore. This means that it causes less friction. You don't want friction when you are trying to get more followers. The easier and more accessible you make it, the more likely you are going to get the results you want. The beauty of this QR code is that they will be able to use it with their phone or mobile device's native camera app whether Android or iOS.
As you can see, it's not difficult to create a unique QR code for your profile. Instagram made it easier than ever before to not only create the QR code but also for users to use them to find profiles they might be interested in following.