Benefits of QR Codes in retail industry
Quick response codes are unique sets of black squares and dots in a square grid and they store data in both numeric and alphanumeric formats and they are used to process information at a faster rate. Most retail businesses have adopted QR codes due to their efficiency as they are used to show product details and identify items. With the increasing use of technology, I am sure you have come across restaurants where you just scan the QR code and you have the menu instantly or even share your user ID via QR codes.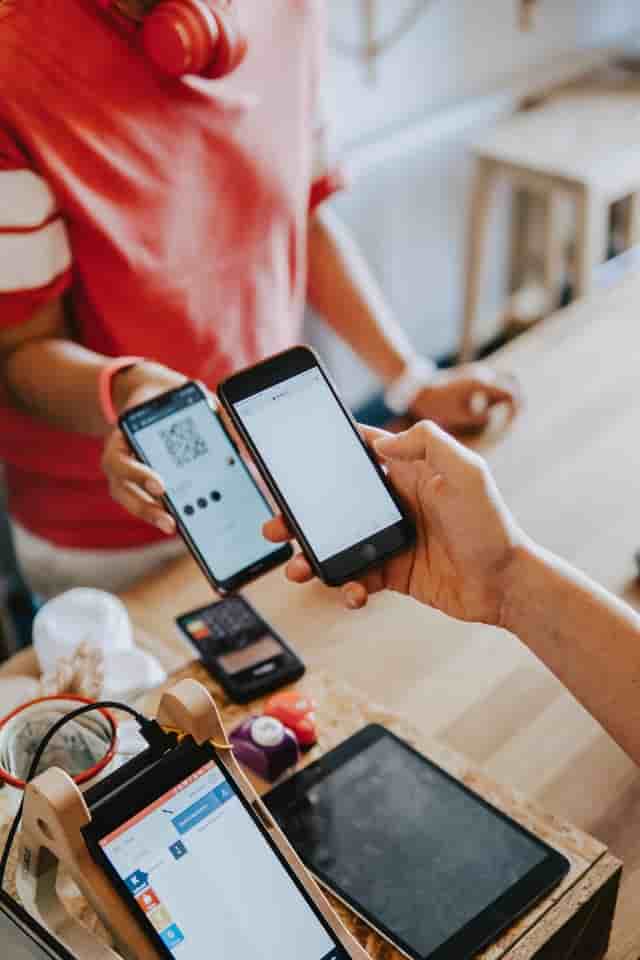 Importance of QR codes in retail business
Used for marketing: Most businesses have adopted the QR code as a marketing tool whereby they share it with potential customers who just need to scan using their devices and they will access the page instantly. QR codes have gone a notch higher as a business can add a call to action after potential clients scan it such as signing up, sending an email, or making a call directly.
Provide insightful analytics: Upon sharing the QR code with potential clients, you are able to gain insights about the kind of individuals who are interested in your product and you can also check on the clicks and leads generated which will in turn guide a business on the marketing costs and budget.
QR codes save time and are accurate: To businesses who add the QR code to their business cards, clients will only need to scan the code and they have the website without breaking a sweat.
QR codes provide more information: Compared to print media such as brochures, a QR code will allow businesses to link their websites where potential clients can view images for example which could otherwise not fit on paper. If a business is advertising a product then clients can get to view more information such as ingredients, sizes, and prices which will be a true representation of the product other than if a salesperson was to explain as they may leave out some vital information. We can say they are a source of unlimited information once linked correctly.
To prevent counterfeiting: The market is filled with copies and the lookalike of a popular brand, these are cheap in price but are not good as the original product. It impacts the revenue of the brand as well as the ruined image of the brand. The use of QR codes on item packages can assist the customer to know the genuineness of the product before purchase.
Contactless Payments: Handling cash can be a little inconvenience for retail cashiers when they don't have the money change for their consumers. The payment QR code provides more convenience for both in receiving and sending money. It is easy to scan the QR code and pay the price without the need to carry money in wallets.
It is clear to see that QR codes can be used for several purposes and are beneficial to retail owners as they provide faster access to information, marketers are able to track responses, and to top it all, QR is inexpensive to generate and businesses do not have to spend funds to create them. Use our free qr code maker online for your retail store or business to accept online payments and for other purposes.