QR Codes in healthcare: What are the benefits?
The medical industry is constantly shaping and evolving thanks to modern technology. From better healthcare equipment to streamlined computer systems, there are many ways technology shapes medical practices. QR codes offer the perfect example of how something utilized in consumer relations can find a crossover into the healthcare industry.
Advantages of QR Codes in healthcare
From improving communication and transparency to helping keep track of patients more effectively, hospitals are starting to recognize how QR codes are changing the industry standards. Many hospitals are discovering that data discrepancy in patient portals can prevent individuals from getting the appropriate attention they deserve as not all aspects of the hospital's computer system are updated simultaneously. However, QR codes are able to eliminate any discrepancies and allow all personnel involved in treating a patient to gain access to health data quickly without fear of misidentifying patients, causing medication mix-ups or even misdiagnosing serious conditions. QR codes are easily embedded into a patient's medical bracelet and seamlessly scanned by staff members to pull up the necessary charts and information.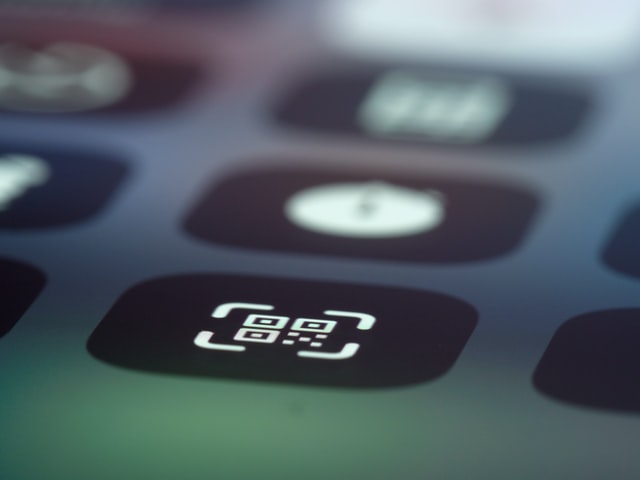 Marketing and increasing patient awareness of new hospitals, medical centers, or FDA-approved drugs is another way QR codes are easily utilized. Unfortunately, the medical industry as it stands today invests very little time and effort into marketing its services or raising patient awareness of new treatments available. Including QR codes in freshly printed leaflets, flyers, or information charts will allow patients to interact with the hospital or medical practice with ease. From increasing patient visits to helping secure additional funding for the future, QR codes are a great way to enhance the relationship that patients have with their medical practice.

Lastly, QR codes can also work together with pharmaceutical companies to help make drugs safer, keep counterfeits out of the market, and enhance patient awareness of how to properly administer medications. On June 14, the union health ministry of India ordered the top 300 medicine brands to use QR codes on their life-saving medicines's packaging. It helps in maintaining the authenticity & trackable of the medicine that comes under the categories of analgesics, contraceptives, diabetes, hypertension, etc.

Patients will often want to learn about the potential side effects of certain drugs they're taking, and scanning a QR code can provide them with a quick factual data sheet. Additionally, elderly or disabled patients can also gain access to a higher level of care by allowing caregivers or nurses to scan QR codes to learn about the meds they're taking, proper dosing, and when to administer the drugs.

Though QR codes are available in many aspects of life, it is crucial to understand how they are beneficial to use in the healthcare system. From educating patients about proper medication usage to informing staff about patient needs, these codes can take the level of care to heights never before experienced.

Make your own qr code with our free web application Try it now !