Benefits of using QR Codes in education
There is no denying that quick response codes or QR codes have gained a lot of popularity over the last decade. Even though they have been in use for more than two decades, the advent of smartphones has made them extremely popular. These codes can also be used in the education sector. If you are a teacher, tutor, or involved with the education sector, here are a few reasons you need to take advantage of QR codes today:
---
Benefits of QR Codes in education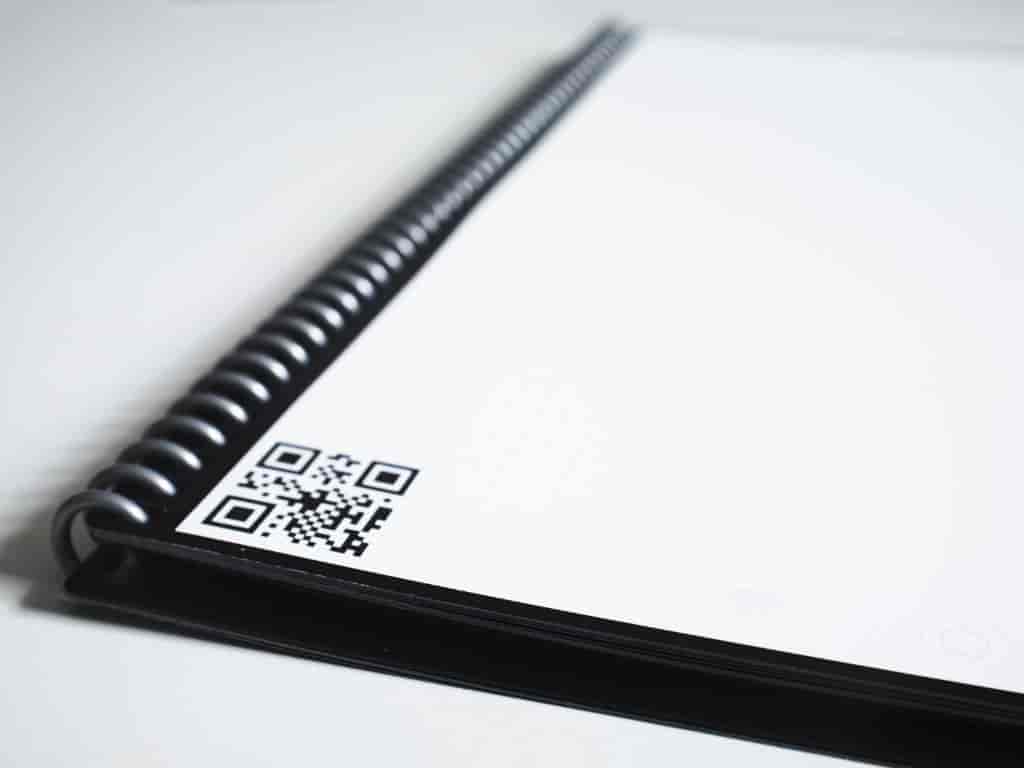 One of the biggest advantages of using QR codes is that it allows teachers to create personalized guidebooks. Students do not need a particular link as they can quickly scan a code to find relevant information. QR codes are static and dynamic in nature.

It also saves a lot of time and effort as you don't need to provide links to every single student. Many schools and teachers are also using QR codes as an innovative way for tracking attendance and for recording student information. For instance, QR codes can be used by students to record their attendance during the class. There is no need for you to call out their name and make a roll call. They can take out their phones and scan a dynamic code to verify their presence.

Also, QR codes are ubiquitous and extremely easy and flexible to use. You can use them in a wide range of areas in education. One of the most obvious benefits of QR codes is that you and your students do not need to keep track of extremely long web addresses.

You can simply flash a QR code and your students can scan it and go right to the website or webpage where you want them to go. There is absolutely no confusion or wastage of time.

Teachers can provide QR codes in which test answers are stored for their students. It saves the time and effort needed to provide answers key to each student.

The Library of San Diego State University uses QR codes to provide information on the title, call number, floor where the book is kept, and its availability. Students just need to scan to get information.

Overall, QR codes are easy to make and there are many best QR code generators for teachers available on many websites or android or iOS applications. You can use it as digital (soft copy) to save papers that will use in printouts. Also, everybody is familiar with these codes and you won't need to make any special effort to get your students to accept these QR codes for attendance, for downloading relevant material, and other such things.